The Patriot Project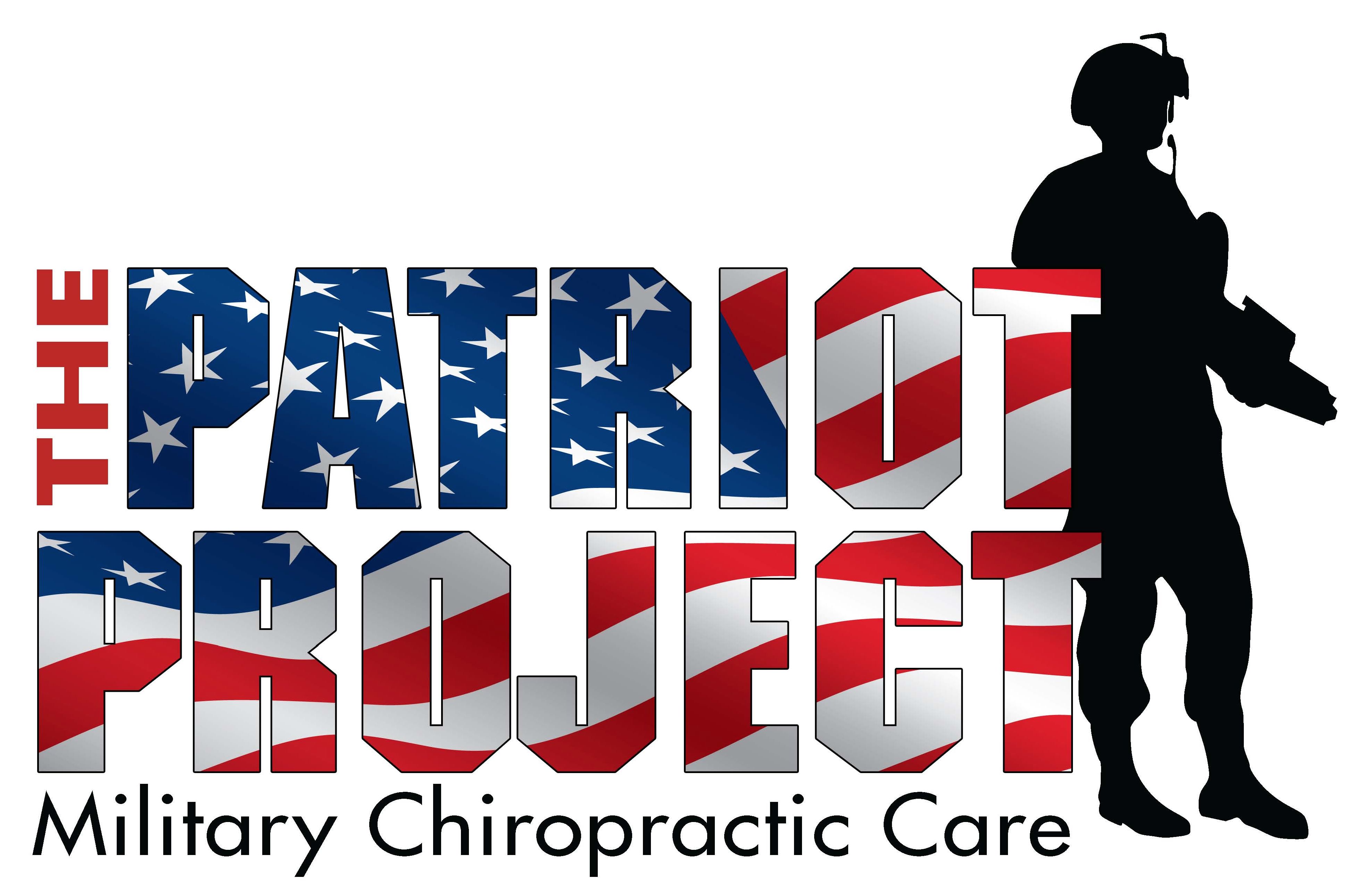 Our mission is simple...To provide chiropractic care to all active military and their families, wounded veterans, and Gold Star dependents. Chiropractic care is included in veteran's health benefits but has not been made readily available for all veterans. Many of our veteran's aliments are currently being treated largely with pain medications and psychotropic drugs, but many of these aliments can be relieved more conservatively with chiropractic care.
The Patriot Project is determined to have chiropractic physicians commissioned in the military and to have active chiropractic care available in all VA Hospitals across the USA. These goals will ensure the choice of conservative chiropractic care and ready access for all active duty to non-drug, non-surgical options.
The Patriot Project is honored to have unprecedented support consisting of some of our military's most distinguished heroes along with remarkable corporate leaders. Please help The Patriot Project support those who serve by commiting your TIME, TALENT, and TREASURE.
THEY SERVE...WE SUPPORT.
http://www.patriot-project.org/